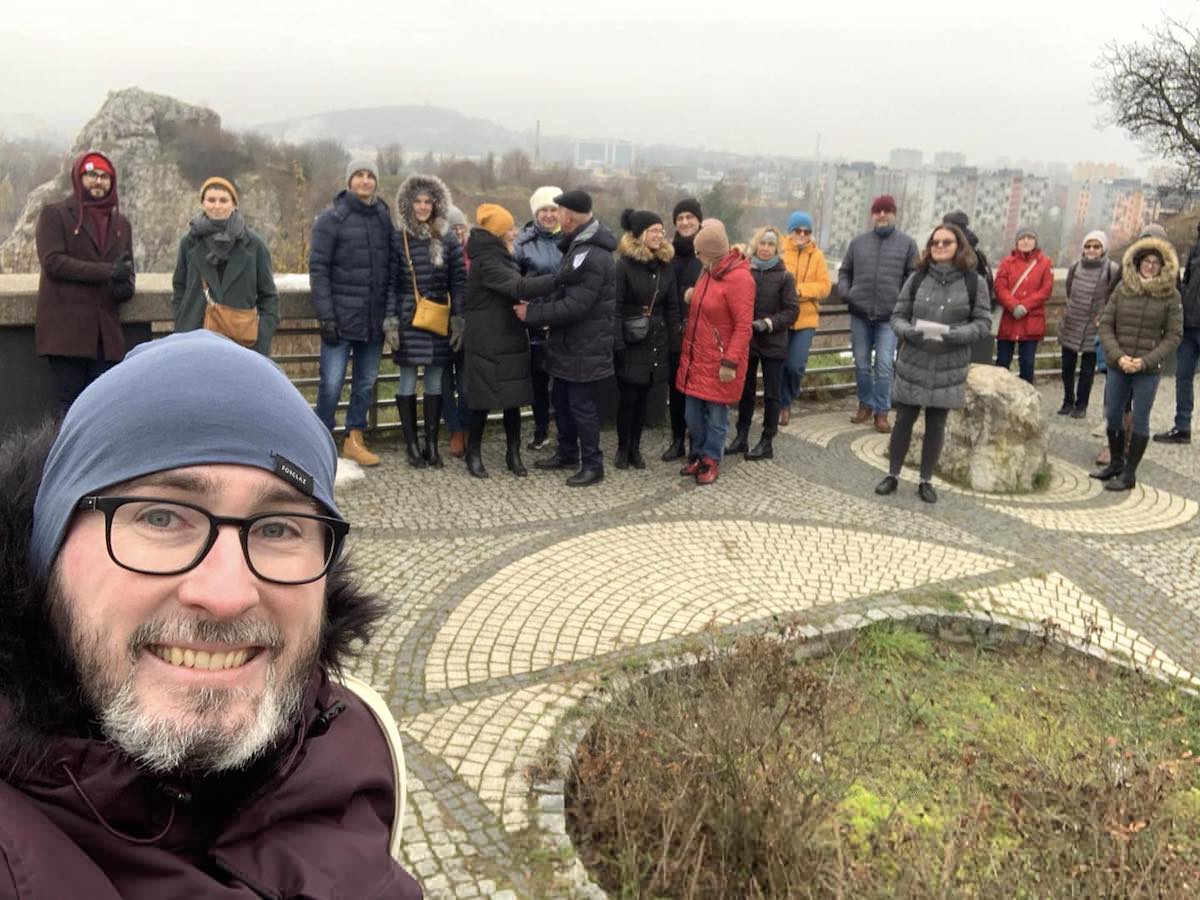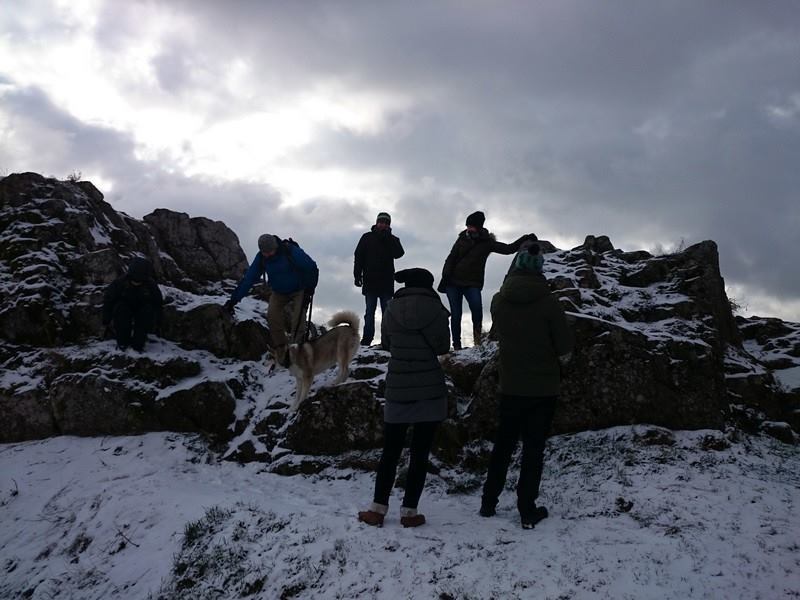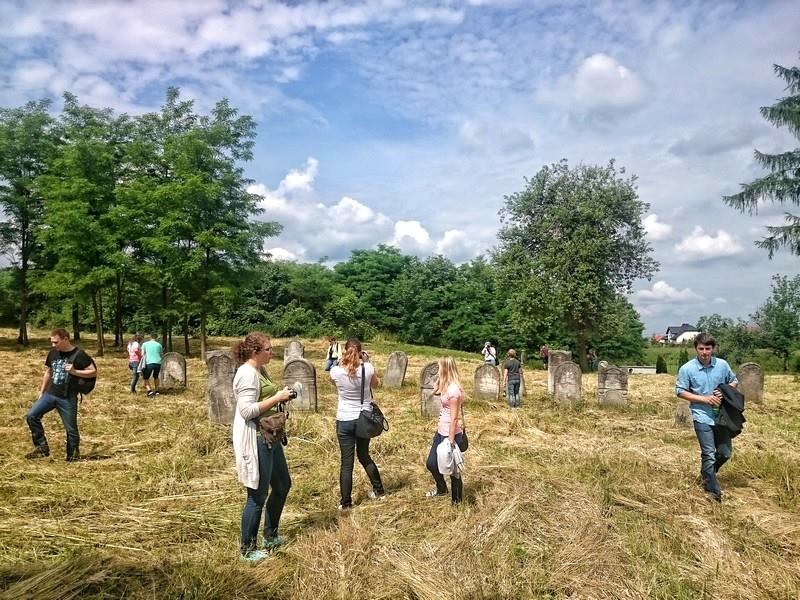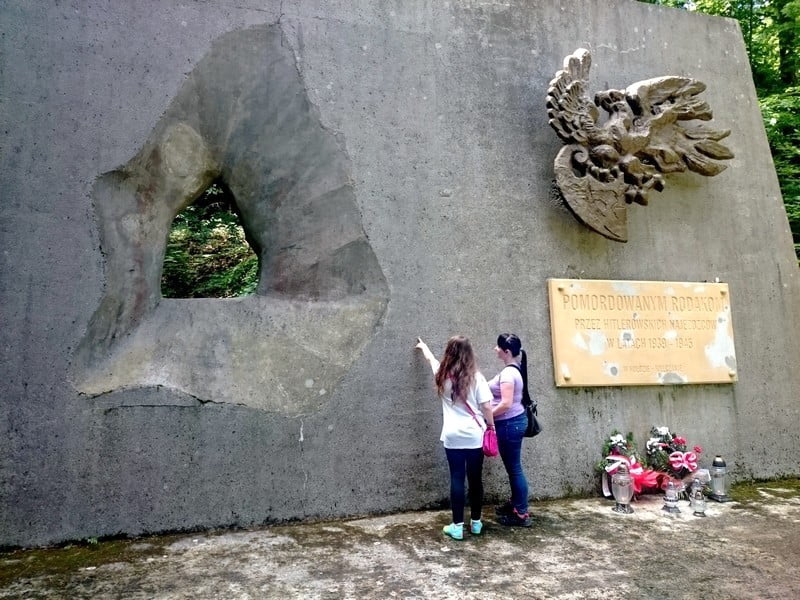 Kielce and their surroundings are interesting places and undiscovered by many. From 2014, I organize walks around our city and region. If you want to join them, just come to the meeting place on the set date 
Each walk is an opportunity to discover new, interesting places, meet other active people and have a good time! We walk in the winter and in the summer, day and night, in the sun and in the snow, so everyone will find something nice!
We often walk with other activities. We got to know the secrets of herbalism during a walk in the Świętokrzyskie meadows, at Ameliówka we explored Slavic legends, and sometimes we visited various museums, cemeteries and exhibitions.
Next citywalks:
6th August (10:00) Jewish traces in Kielce
The end of Sienkiewicza street (close to underground passage under railway station)
3rd September (10:00) Kielce – general walk
Parking in front of Saint Wojciech Church

1st October (10:00) Geological Kielce
Parking near Kadzielnia reserve (Krakowska street)

29th October (10:00) Old Cemetery
Entrance of the Old Graveyard – corner or Ściegiennego and Sołtysiaka streets

We visited a lot of places, for example:
Castle Hill
Main Square
Wietrznia and Kadzielnia Natural Reserve
Karczówka and Biesak-Białogon Natural Reserve
Gubernialny District
Old Ghetto
Old hotels
Holy Cross Mountain
Chęciny
Bodzentyn
Patrol Mountain
Perzową Górę
Białogon
Pietraszki
Przykładowa tematyka spacerów
Kielce w pigułce – to spacer, podczas którego poznamy najważniejsze miejsca. Dowiecie się na nim, co pokazać gościom, którzy Was odwiedzają!
Geologiczne Kielce – podczas tego wydarzenia poznamy Kielce od strony geologicznej. Rezerwaty, użytki ekologiczne i inne ciekawostki na wyciągnięcie ręki.
Śladami kieleckich Żydów – wędrówka śladami społeczności, która pomimo stosunkowo krótkiej obecności w Kielcach wpłynęła na nie znacząco.
Cmentarz Stary – wspólny spacer po najstarszej kieleckiej nekropolii. Odwiedzimy groby osób zasłużonych dla miasta w różnych dziedzinach.