The best way to get to know other cities, states and cultures is food. I eat "on the street" and try practically everything. During my travels, however, it was right for a couple of dishes, which turned out to be a surprise. Check 5 meals that surprised me during travel.
Some dishes surprised positively, and others were worse :)
Prdelanka
If You were once in the Czech Republic you know that it's hard to make a living on a diet. A lot of meat, no vegetarian. Usually, he chooses garlic soup or goulash. This time, for the New Service and Self Curiosity, we took the seasonal soup. The soup was called Prdelanka and it was very filling. It was also thick, contained porridge and pork blood. Despite the fact that the first impression was strange for the soup is sensational and I recommend it to you heartily!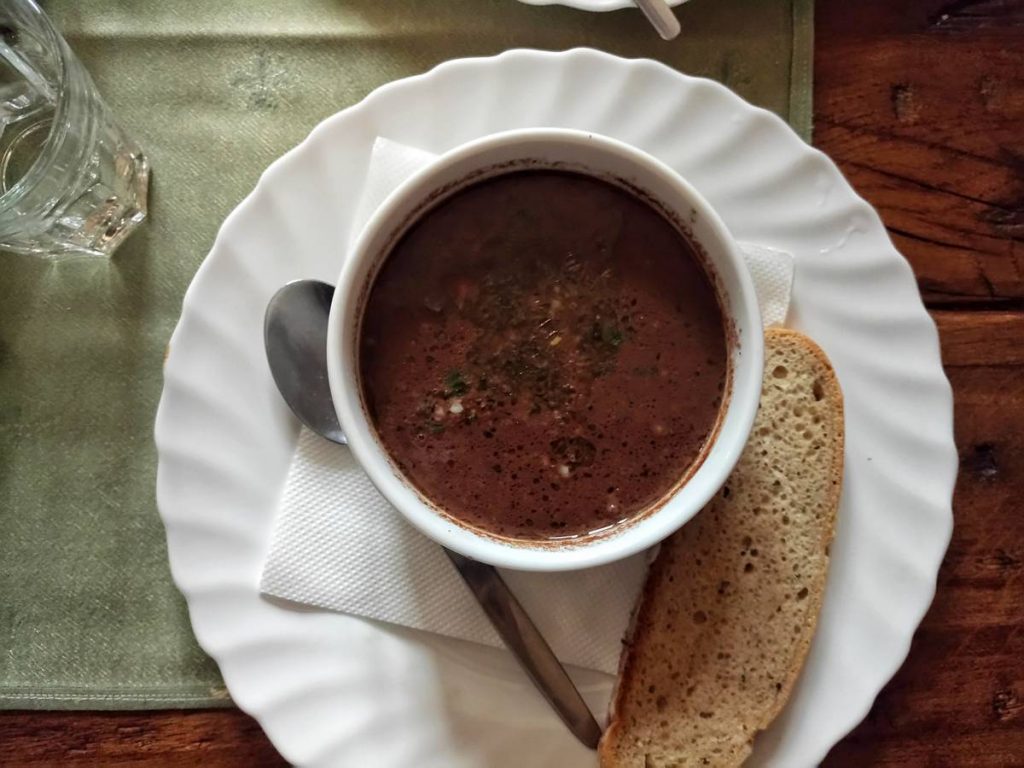 Duck legs
Peking duck sounds good. If you order it in a good restaurant in Beijing, has its own individual number and certificate. The stomachs were delicious, but there was also something else on the table – duck legs (feet). It was white and rubbery. I like to try new things but it's neither the taste nor the consistency to which I want to come back. (the picture is on the saucer in the bottom left corner – cucumber)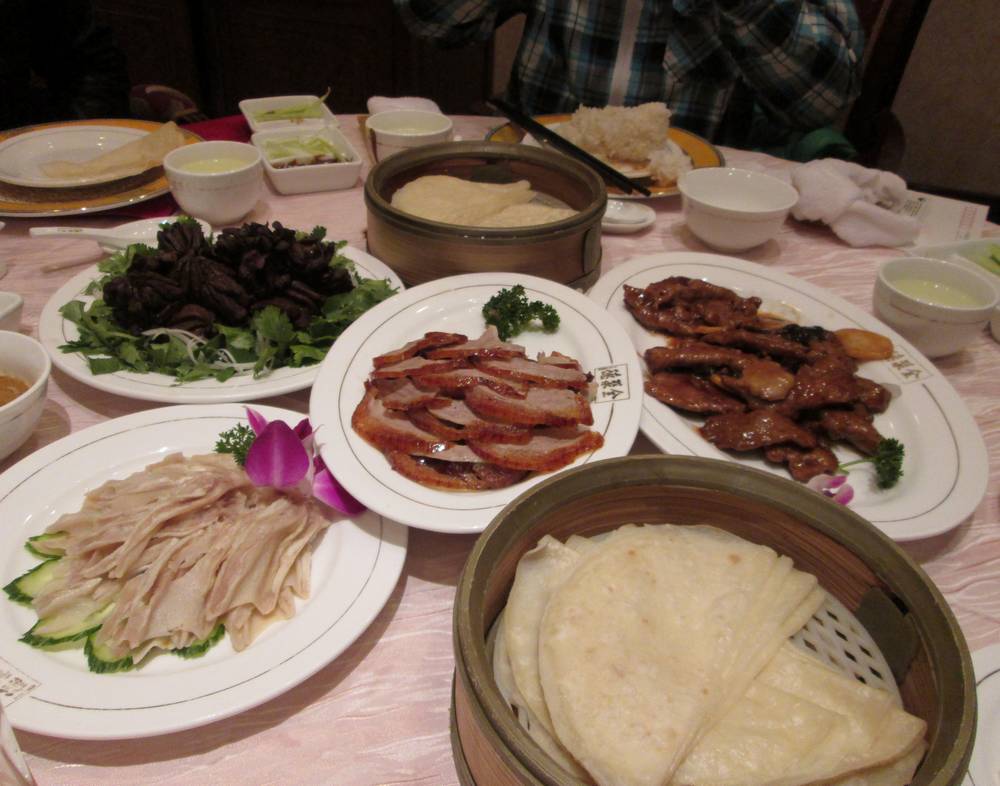 Goose stomachs
The only dish here that I do not have a picture of. You can do the same at home. The best which I have ever had was in Bar Gąska in Raków, but unfortunately, this place no longer exists.
Stinky tofu
Tofu everyone knows. Often tasteless, it works very well. Imagine, however, that tofu, or indirectly soy, ferment. The smell of stinky tofu is overwhelming. The taste is not bad, but passing through the smell is not be the easiest. Most often this applies to night markets, bars or stalls. Restaurants serve them very rarely. Generally old, sweaty, weekly socks for fragrance experiences :)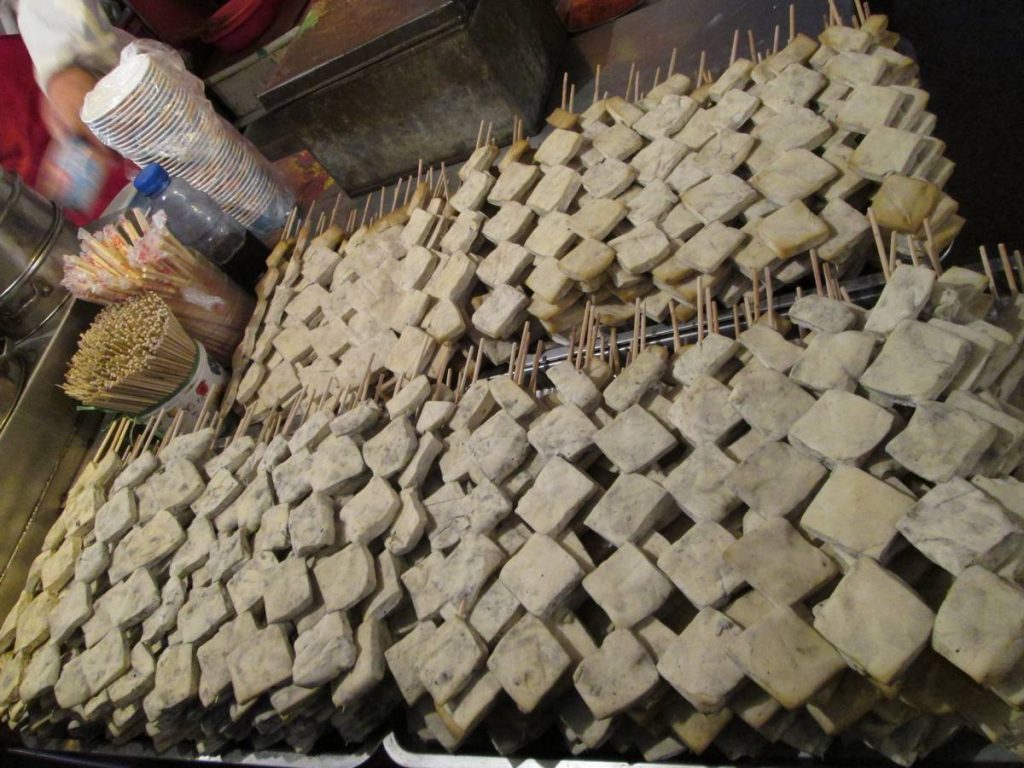 Abalone
You've certainly seen their shells on souvenir stalls. Before leaving for Australia I read about their sensational taste and high price. I decided to be tempted by one of these exquisite snails. Apparently it may be, but the consistency is not quite. I think that I feel efficient that you can conjure up miracles from this snail. I just got a culinary curiosity.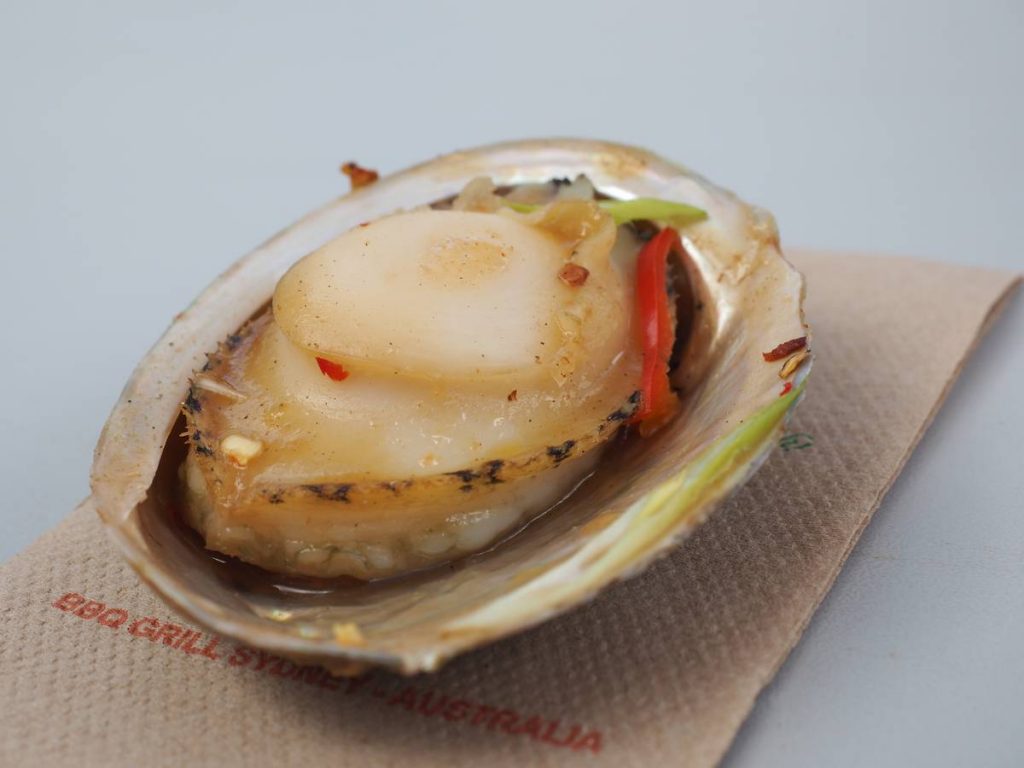 What would you like? :)