I was in the open-air museum in Radom about 25 years ago. I decided to visit this place again and see if it has changed a lot. The Radom Village Museum is located near the border of the city, from Kielce, and is a good place for a long walk!
I don't remember much about my first visit to this place, but I was rather pleased with the memories I had.
Location
The Radom Village Museum is located at 30 Szydłowiecka Street. It is 8 kilometres away from the centre of Radom. Access is not difficult, but currently, (2020) construction work is underway to build a new road. The detours are, however, well signposted.
There is a large parking lot in front of the museum where you can leave your car. It is free for the duration of the renovation, later it will cost PLN 5.
Tickets and opening hours
The museum is open from Palm Sunday to the Potato Festival, from Monday to Friday from 9:00 to 17:00, and on Saturdays and Sundays from 10:00 to 18:00. In the low season, these hours are shorter (15:30 and 15:00).
A normal ticket costs 14 zlotys, and a reduced one 8 zlotys. Children under 7 do not pay admission. An interesting action is the 50% discount after presenting the Koleje Mazowieckie ticket.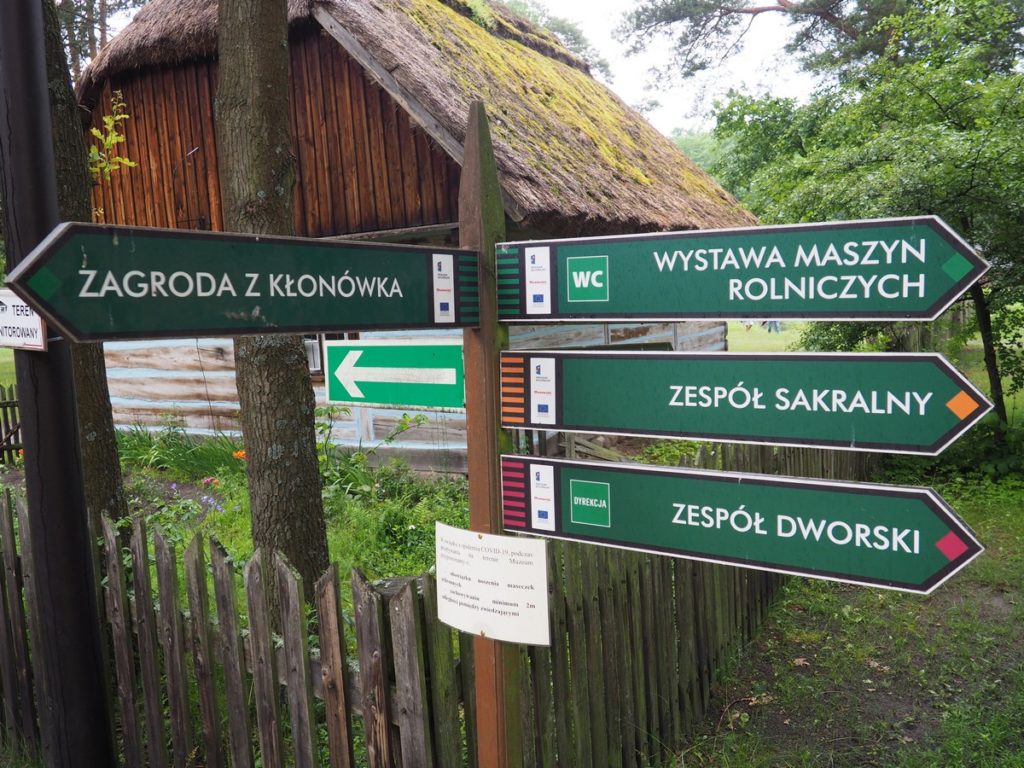 Areas
In the Museum of the Radom Countryside, we have several zones (complexes of objects) at our disposal. Among them, there is a rural complex, which includes, among others farms, barn, pottery kiln or fire station. If you are interested in buildings of a slightly higher status, you will surely like the manor complex with several mansions, a chapel, a forge or … a chicken coop. In addition to these two, you can also visit the church complex and the windmill.
Everyone has something interesting to show, so plan your visit well. In many places in the open-air museum, you will find signposts, but it is better to look at the plan before visiting it to better visualize the whole area. You walk there practically all the time under the trees.
Interiors
We can enter most of the facilities and see how houses from different periods and with different social status were equipped. As it happens in open-air museums, the interiors look as if someone had recently left.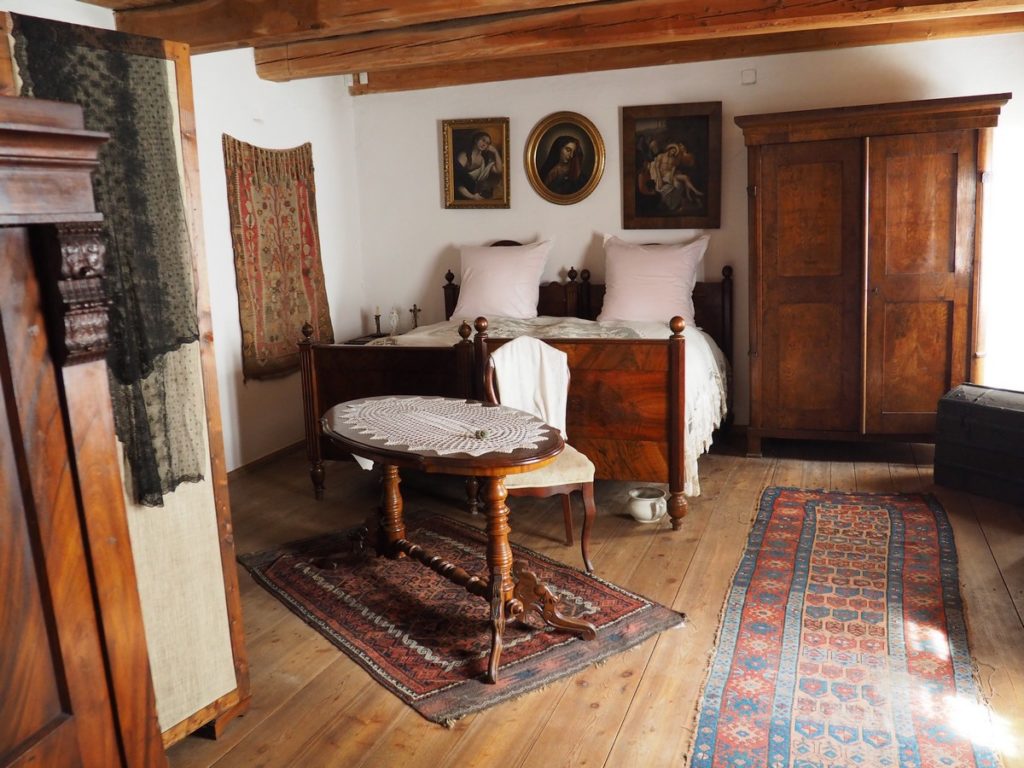 Exhibitions
In the open-air museum, you can see two interesting exhibitions. The first one concerns agricultural machinery and presents a variety of agricultural equipment and a huge number of different tractors.
The second exhibition is devoted to beekeeping. There you will find a variety of hives and tools used in apiaries. Temporary exhibitions are also often organized in the museum.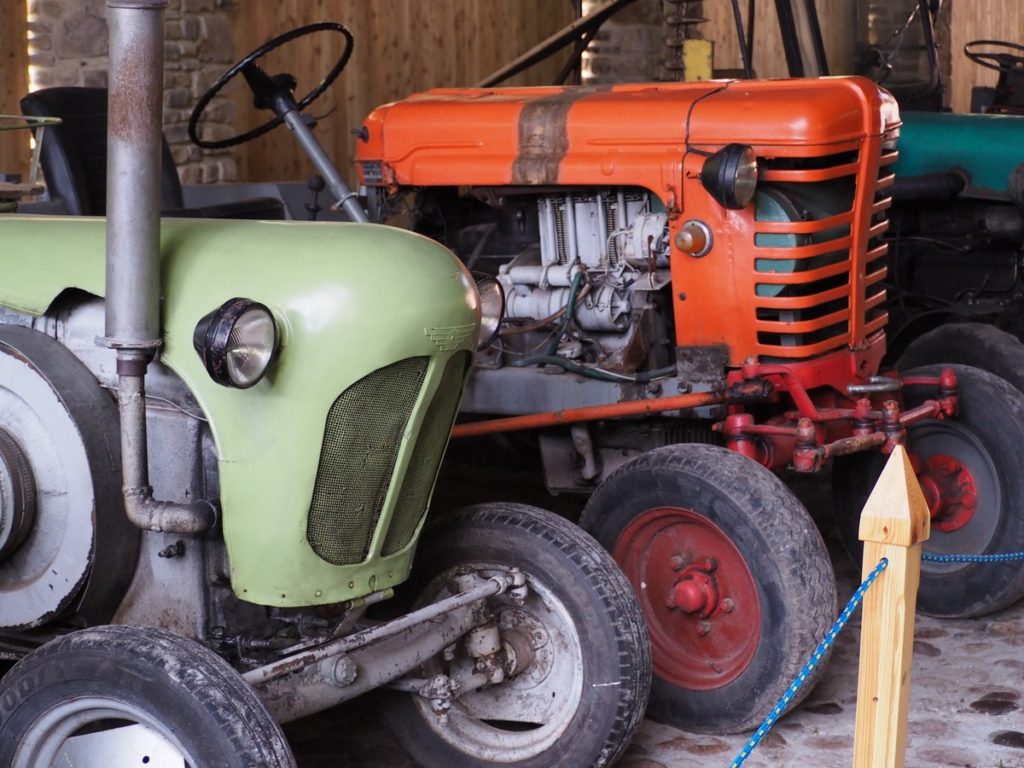 Wort a visit??
It's definitely worth it! The open-air museum is not huge, but you will definitely walk a lot. I think that you should spend about 2-3 hours visiting the whole place. If this is not a sufficient reason to visit Radom, be sure to take a look at the Museum of Polish Bicycles and the Trail of Radom Industry Symbols.
More photos!