Folk music has been gaining importance for many years. Productions of composers is collected and archived. Museum of Folk Instruments in Kaunas cares about this creative area. It is the only museum of instruments in Lithuania.
Localisation
The museum is located in the old town at Zamenhofo 12 (Zamenhofa Street). The exhibition covers two buildings.
Tickets and opening hours
The museum is open from Tuesday to Friday from 10.00 to 18.00, and on Saturday from 10.00 to 16.00. The admission ticket costs 3 Euro (1.5 concessions). The museum is part of the Kaunas City Museum, so you also have the option of buying a ticket to all its facilities for 8 Euro (including the Town Hall and the Castle). This ticket is valid for one month.
Sightseeing of the Museum of Folk Instruments in Kaunas
We start our tour with a new exhibition. DJ Folk is waiting for us on the ground floor (I will write about it in a moment). When we go upstairs, we get to know the sounds of various instruments along the way. There are many more waiting for us at the top. There is a room devoted to modern folk, but also to instruments that have been used (and often still use) in Lithuania.
There you will find many types of pipes, shepherd's bells and trumpets. You can test many of the instruments in practice and see how they are built and sound.
A separate room is devoted to an instrument called Kankles in Lithuanian.
If you are fans of new, alternative sounds, a separate part of the exhibition is devoted to post-folk music or, if you prefer, neofolk music. You can get to know the bands and listen to different songs while sitting on the comfortable sofa.
In addition to the main exhibition in the yard, there is also a second object worth visiting. The display in it is less modern, but the instruments are impressive. On the ground floor, there are heavy organ-type instruments, and on the first floor, there is a large collection of accordions. The building itself is also interesting and has its age, which gives it character.
Kankles
Kankles are a stringed instrument found all over Lithuania. Several types are known, depending on the region of the country. It has no counterpart in Poland, but occurs in other Baltic countries. It has similarly sounding names – kantele, kannel or kokles. It is said that the history of this instrument in Lithuania can go as far back as the 15th century, while the first known use of the name kankles in writing dates back to 1580.
In the room dedicated to this instrument, we can see original instruments from years ago, watch films on which a folk artist plays it and try to play it yourself.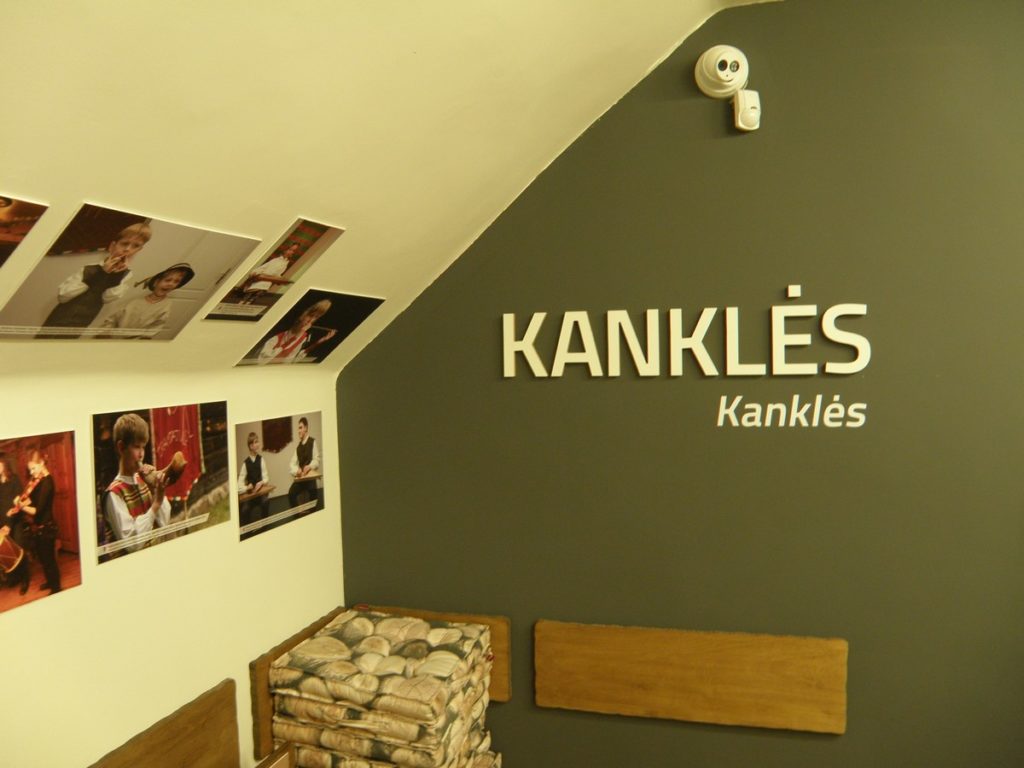 DJ Folk
If you don't know what DJ Folk is, don't be surprised! It is a unique device that allows you to compose modern folk using "blocks". It comes with 4 types of preset sound categories. By placing the blocks in the right place, we can adjust their volume. The combination of the four types of sounds makes us pretty good music. I had a problem to leave and if it wasn't for the tight schedule, I would probably "mix" a little more :)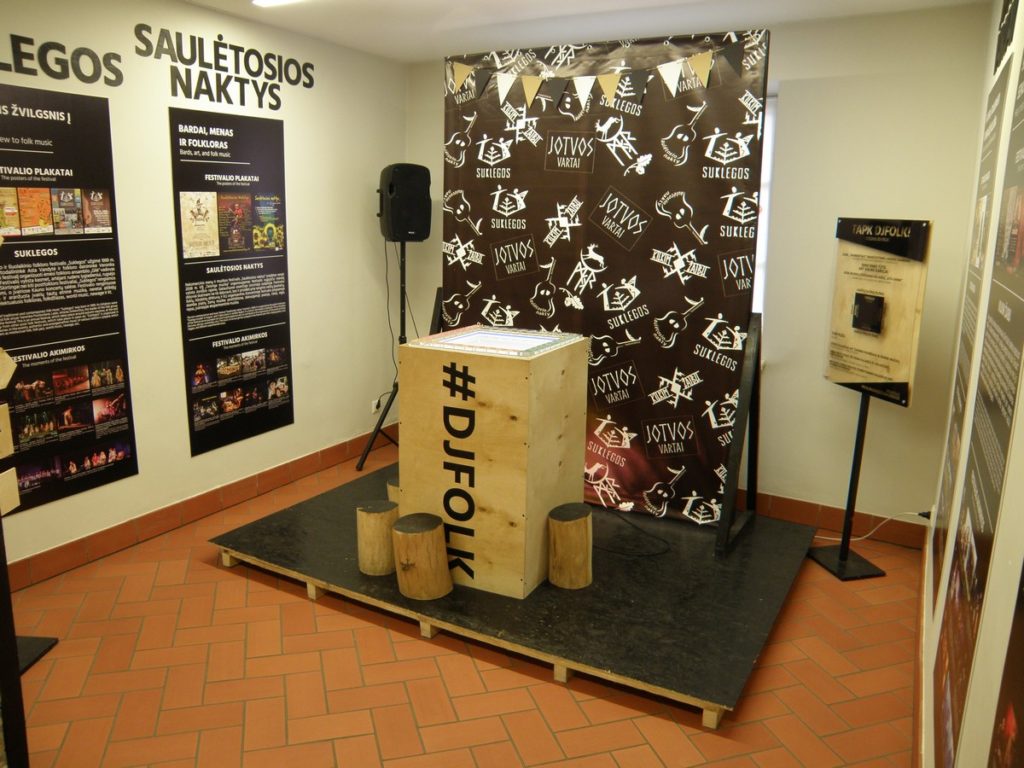 Worth to visit?
The museum of Lithuanian folk instruments in Kaunas is an interesting place. It combines tradition, interesting exhibits and new technologies. If you are in Kaunas, it is definitely worth going there. I guarantee that both young and old will be satisfied with this visit.
In Poland, the Museum of Folk Musical Instruments is located in Szydłowiec, you can read about it here.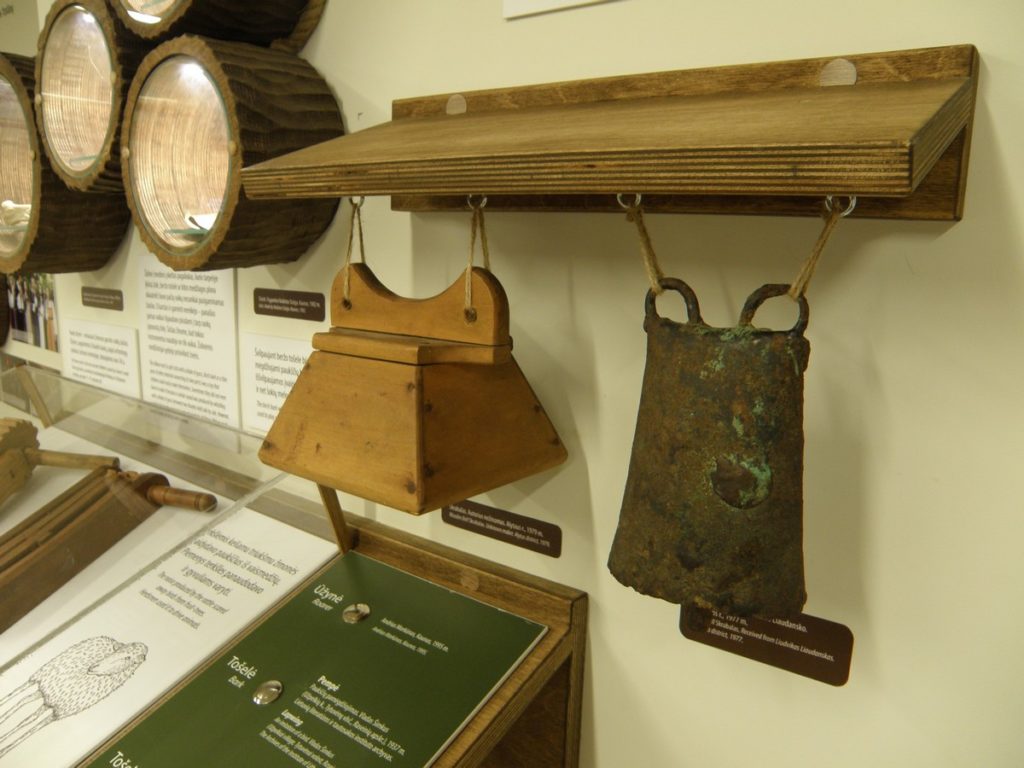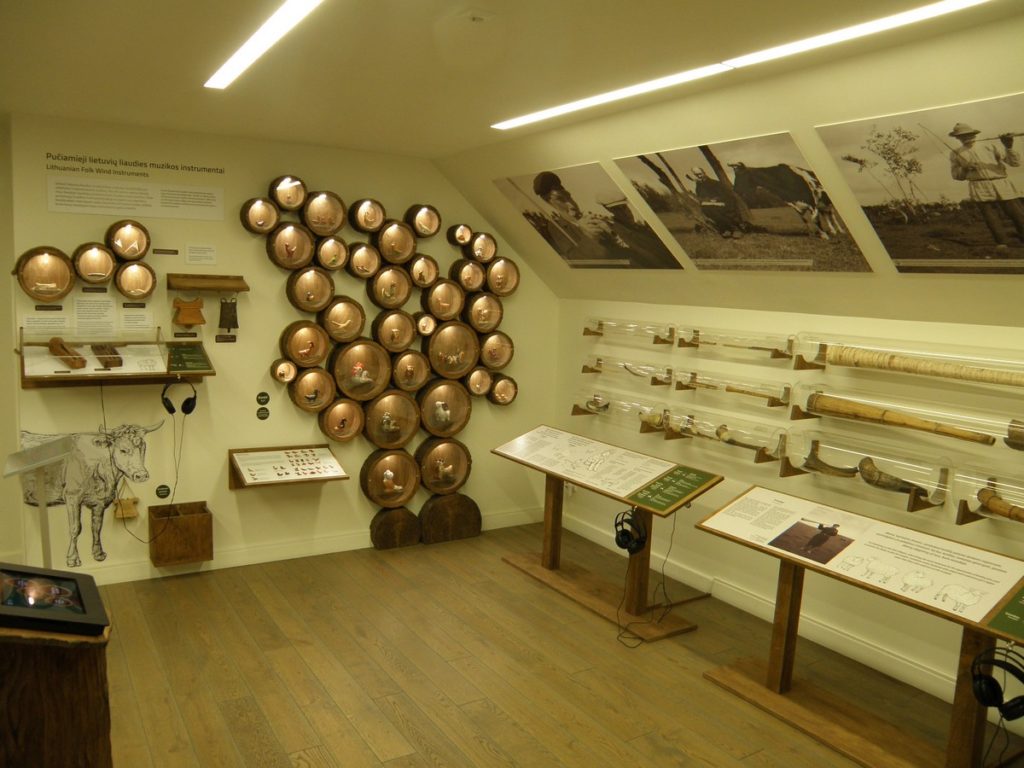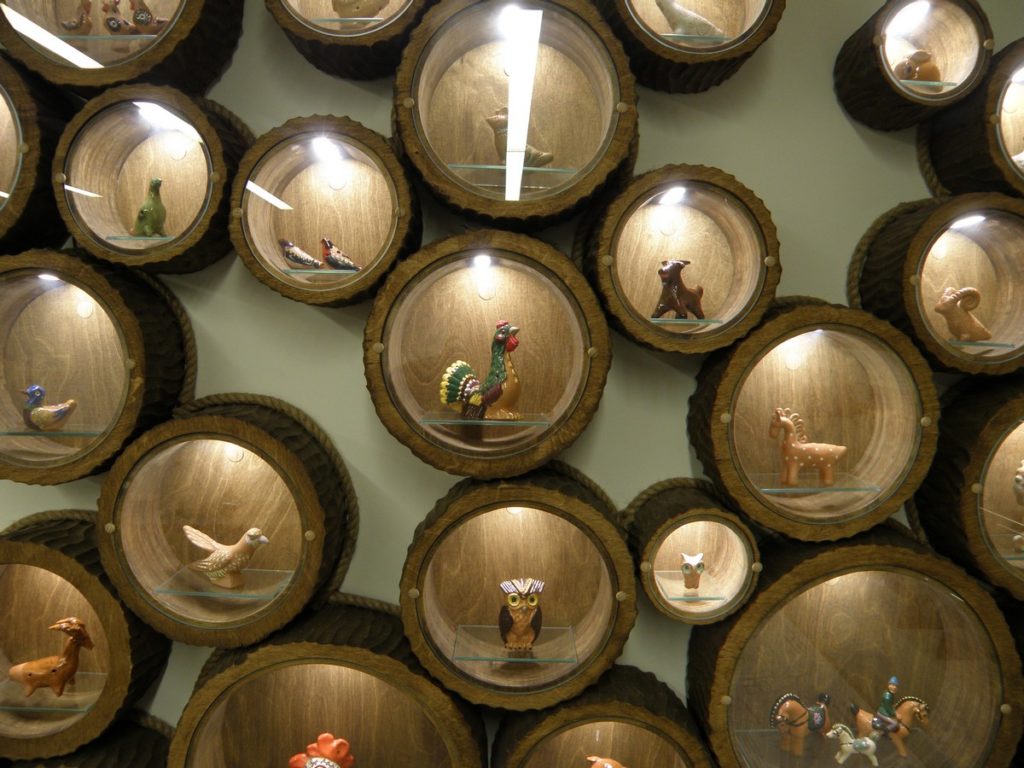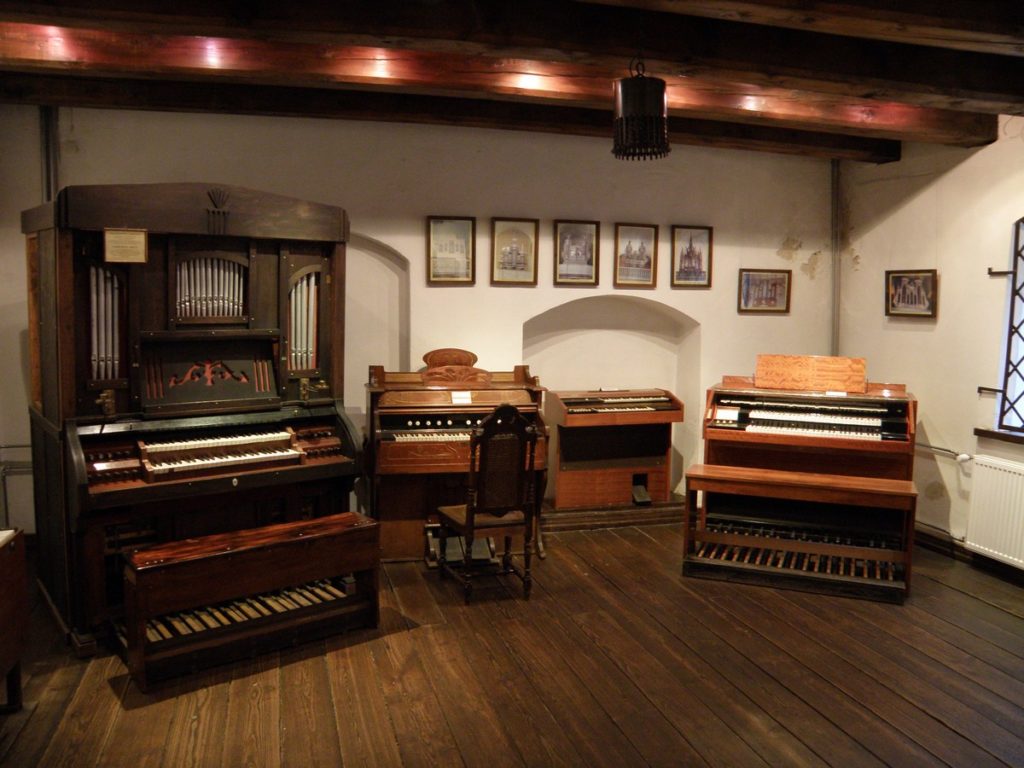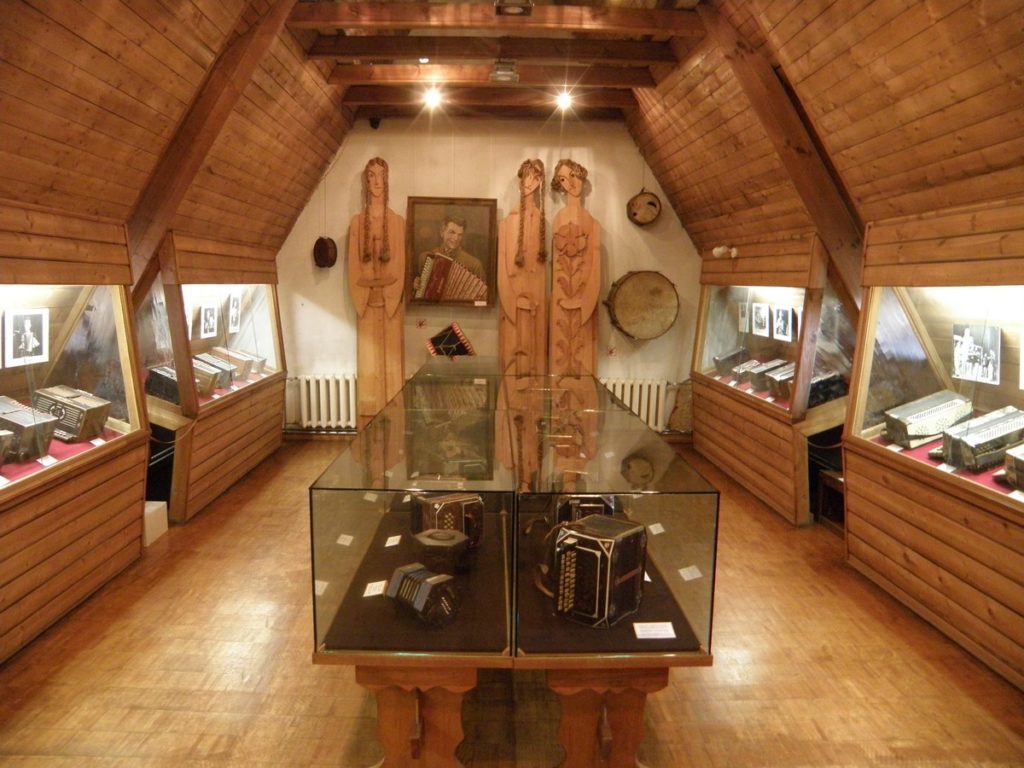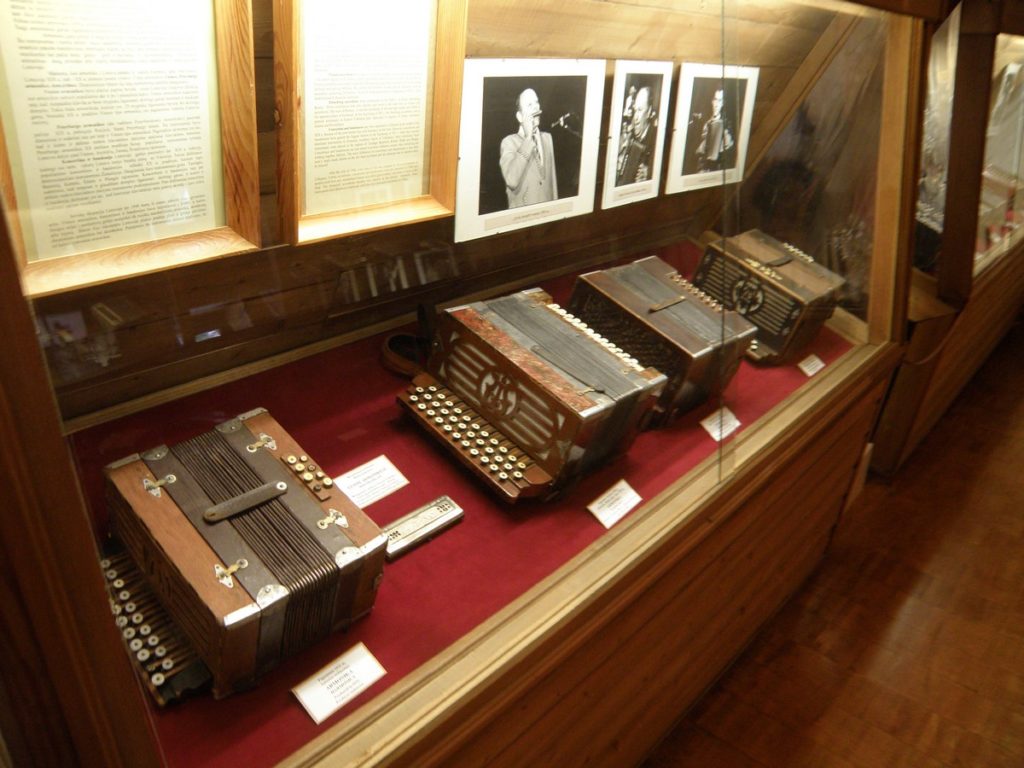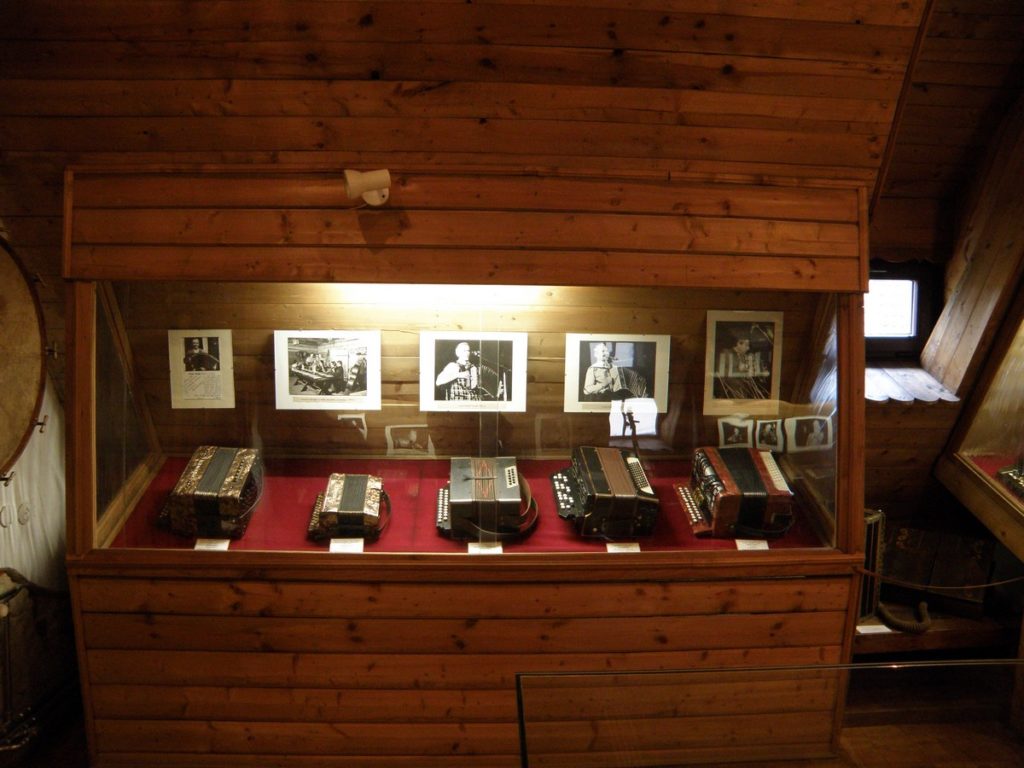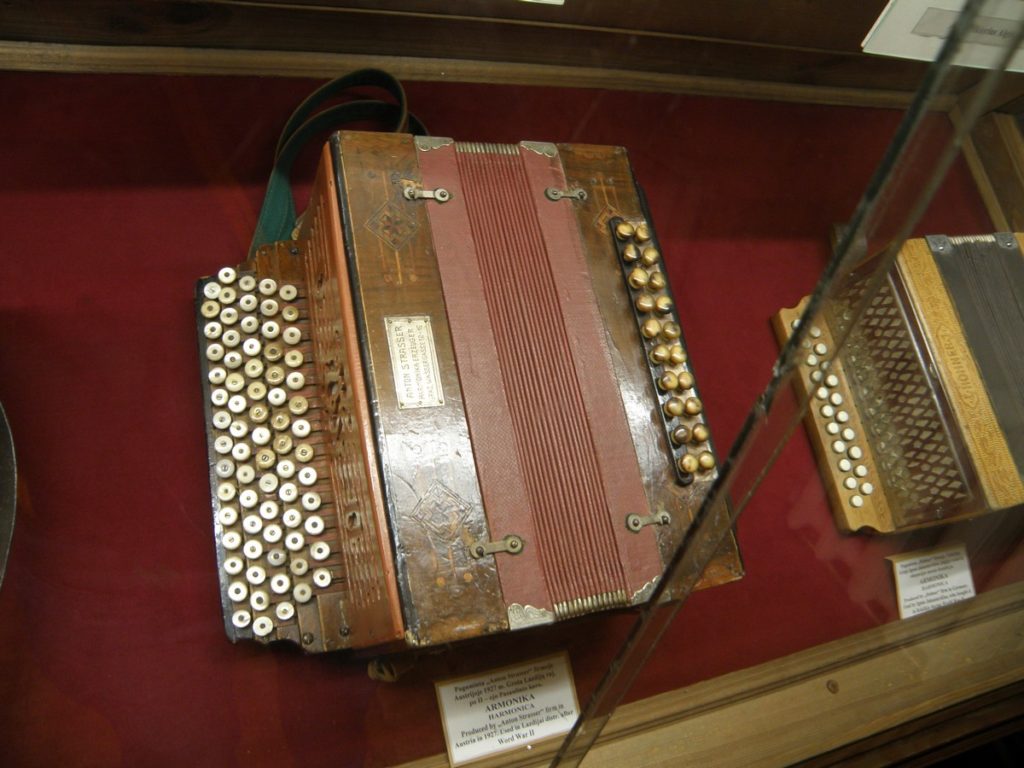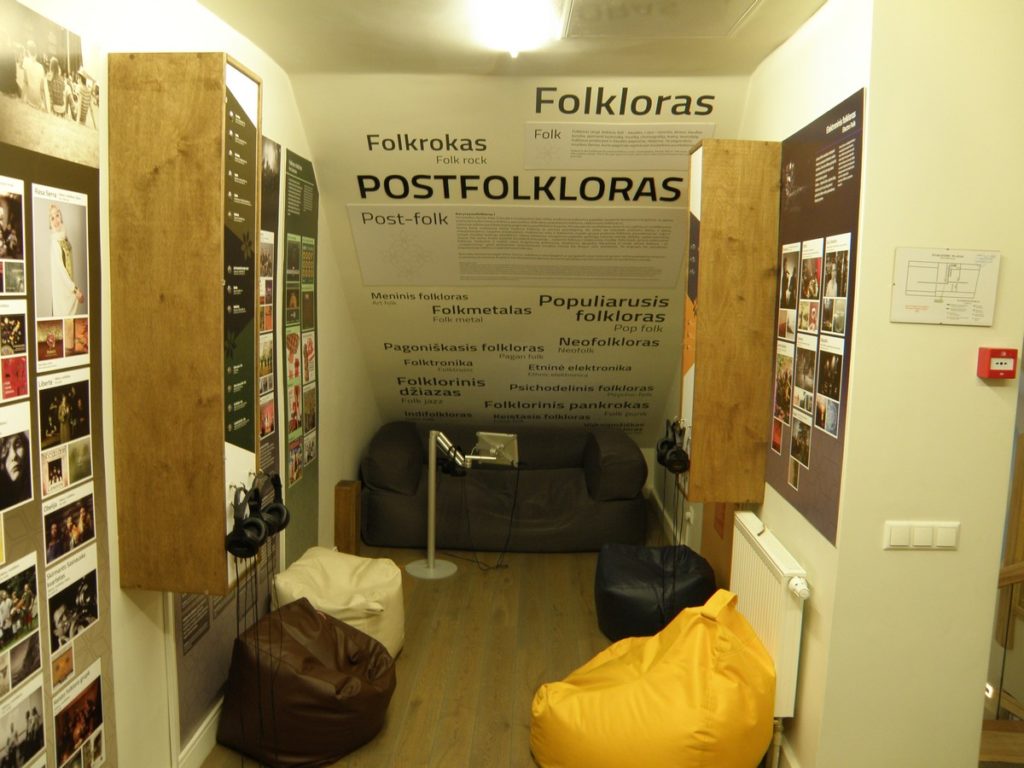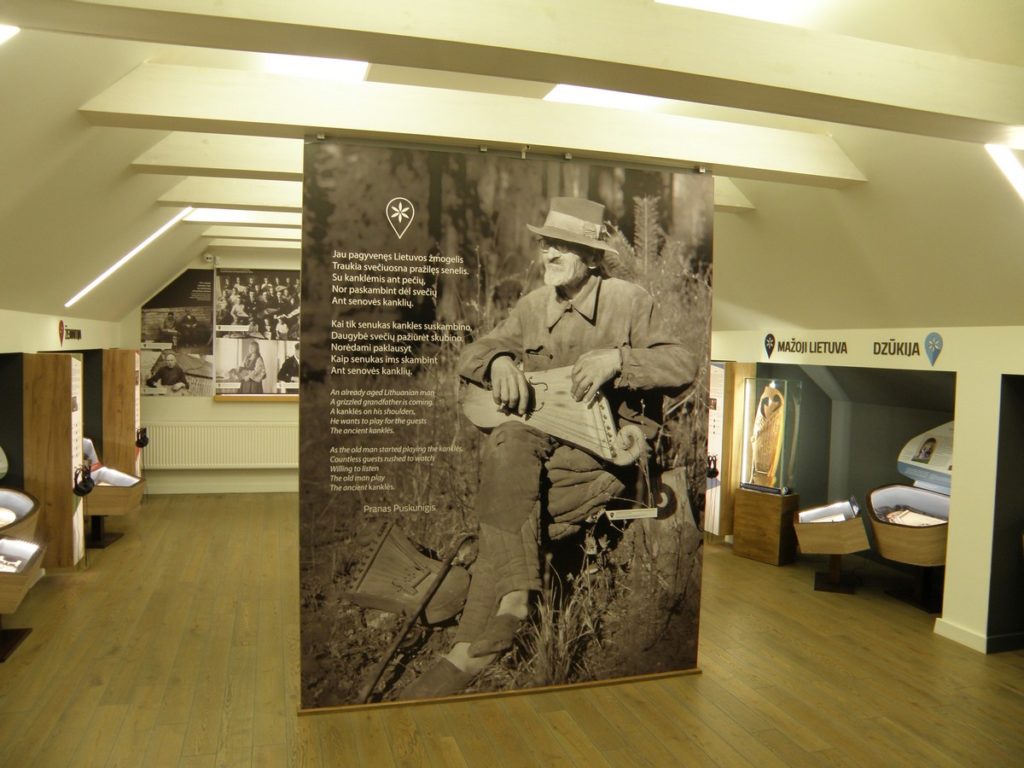 I visited Kaunas at the invitation of Kaunas IN as part of their Interreg project.